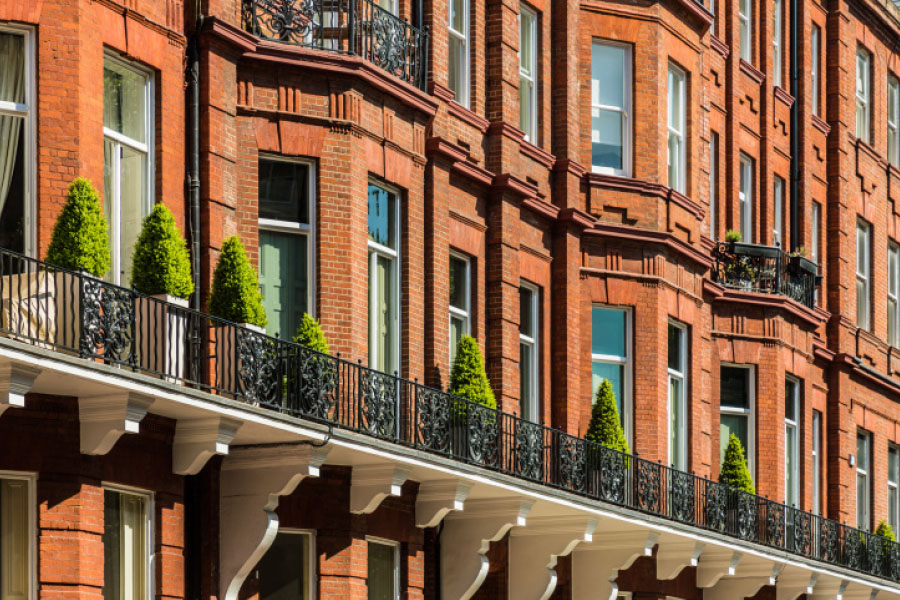 We offer an advice and recommendation service on an extensive range of mortgage products, as well as guiding clients through all aspects of the house-buying process to ensure a smooth transaction.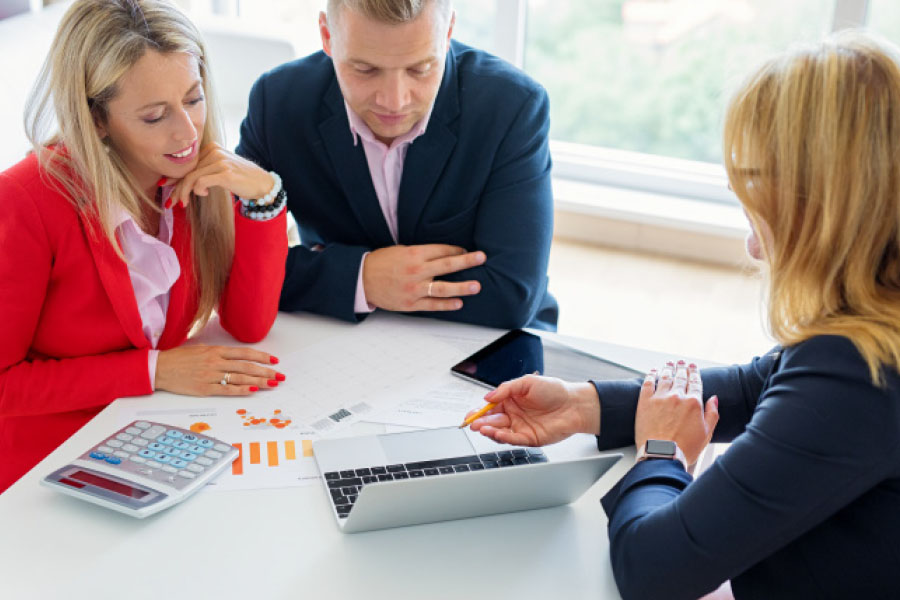 As well as being one of the largest brokers in the UK with all the benefits of scale that brings, Capricorn also offer additional 'specialist' lending services which aren't available through all brokers, covering International, Commercial and Private Client (HNW) finance.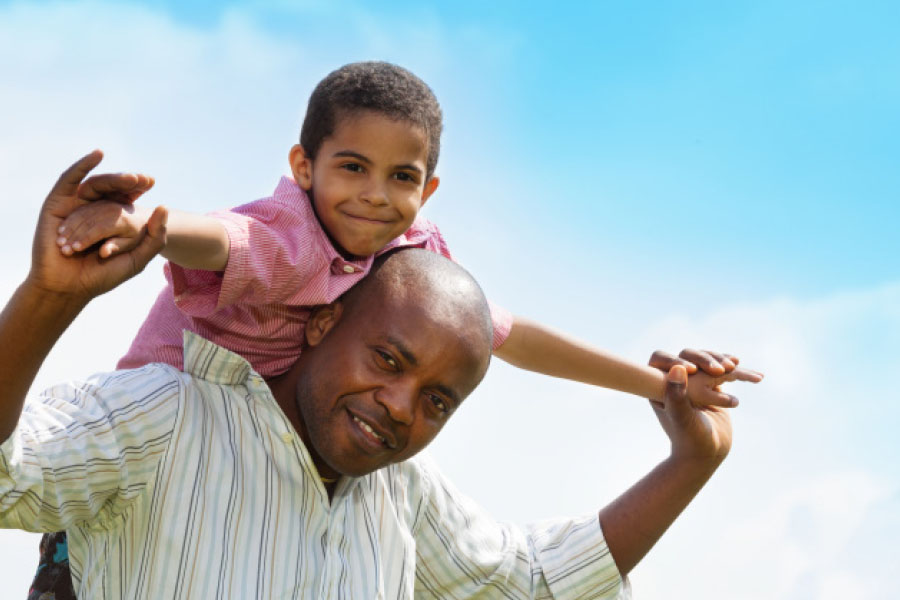 As our lives change, so do our priorities. That's why safeguarding the wealth and financial future of our clients and their families is a major focus of our business.
The information on this website is for use of residents of the United Kingdom only. No representations are made as to whether the information is applicable or available in any other country which may have access to it.
Precision and balance are key to performance.
Our results speak for themselves. In 10 years we have grown from one Adviser to 65+ Advisers and we are proud of the reputation we've gained in this time. Our success is reflected in our target of more than £2.5 billion of residential lending in 2018.
Orchestrating change in your life
Personal finance can be notoriously complicated. That's why we believe in only giving bespoke professional advice, tailored precisely to the needs of the individual. Our emphasis on high-quality solutions and great service has never wavered – and remains the cornerstone of everything we do.
We have built our business on three pillars.
Partnerships
Firstly, the exceptional partnerships we have made with leading financial organisations and lending institutions, allowing us to recognise and recommend shrewd financing opportunities for our clients.
Experience
Secondly, sound financial advice that comes from extensive experience, in-depth knowledge and a focused understanding of the finance markets.
Service
Thirdly, the value and importance we place on our truly outstanding client service.
We have partnered with Evertreen to plant trees, have a positive impact on the environment and alleviate poverty. For every mortgage that Capricorn complete on, Evertreen will plant a tree – that's 5000+ annually!
Check our forest