HomeBuyer is a straightforward, simple and reliable way to start making your dream home a reality – by getting your mortgage sorted and saving money.
HomeBuyer is an app that connects you with your Capricorn Adviser and takes you through the entire mortgage application process from the comfort of your phone.
You can verify your ID, provide all your credit score and banking information easily, and monitor your application status whenever and wherever you want. It's totally personalised to you, and it's much faster than a traditional mortgage application.
Scan the QR code, or use the link to dwnload the app.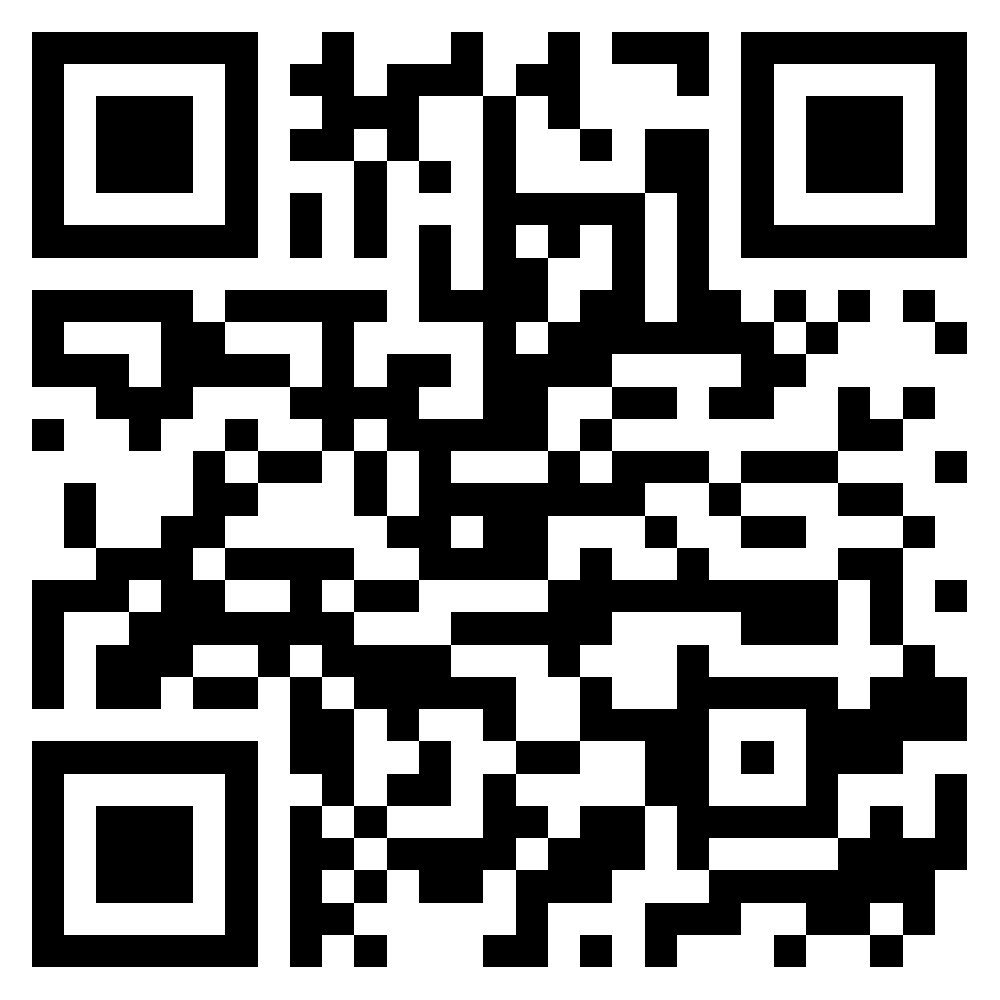 Download the app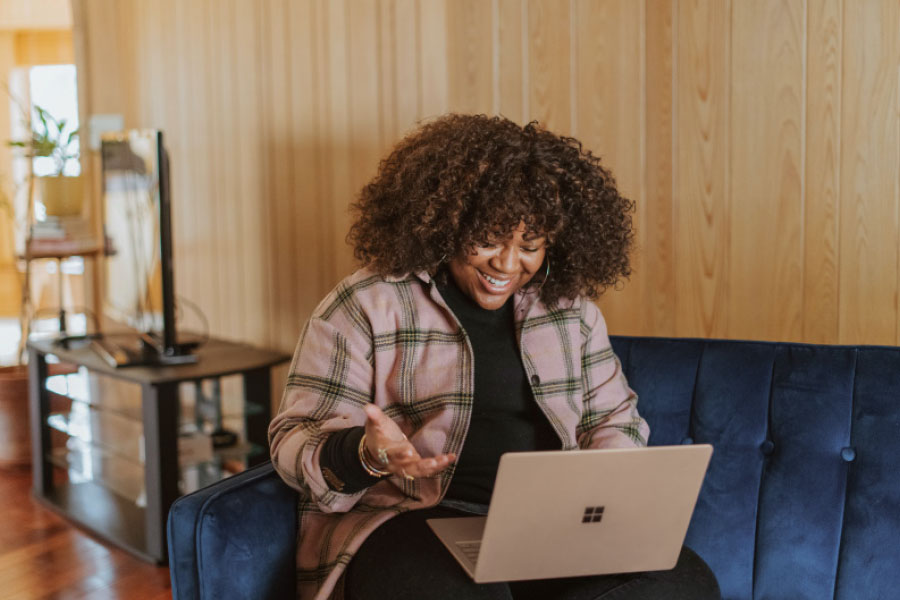 How does HomeBuyer work?
With HomeBuyer, getting a mortgage couldn't be easier. Let's see the process in action:
Your Dream Home
The house of your dreams comes on the market. It's time to get moving!
Scan & Download
Scan the QR code of your Capricorn Adviser and download the Homebuyer app
All About You
The app makes data entry as painless as possible, streamling the process and reducing re-keying
Over to the Adviser
Behind the scenes, we will start searching for the right deal (we'll even keep your estate agent up to date too)
Updates Available
You'll be able to get status updates on your mortgage anytime time you want, and your broker will be on-hand to answer any questions
Approval and Beyond
We'll guide you through the approval process — and we'll even keep you up to date on your mortgage post-purchase
What makes HomeBuyer different to other mortgage apps?
Although HomeBuyer is new, the technology behind it is already used by mortgage professionals all over the UK.
In fact, Smartr365, the system that powers HomeBuyer, is one of the most respected mortgage and protection platforms around. So you can trust us to sort your mortgage in a reliable, secure way.
HomeBuyer and Smartr365 are not part of the Openwork offering and are offered in our own right. Openwork Limited accept no responsibility for this aspect of our business. These services are not regulated by the Financial Conduct Authority.