Capricorn Private Clients
Capricorn Private Clients is our dedicated 'Large Loan' team within Capricorn Financial, one of the Premier Mortgage Brokers in London.
As the High Value Loans specialist for Openwork, one of the largest financial advisery networks in the UK, Capricorn Private Clients benefit from exceptional lender access and knowledge. Capricorn expect to arrange over £1.5bn of lending in 2018 and Openwork will lend over £14bn. If a Large Loan deal fits on the high street, then we will place it there, but if more specialist options are required, then we are ideally placed to source these and can leverage our lending volumes in order to secure the right mortgage for you.
We can't guarantee the process will be entirely "stress free" – after all you are buying a very valuable asset – but with the expertise of our Advisers, the great service Capricorn Private Clients provides and the superb relationships we have with lenders across the board, we can get the right deal for you and make the process as smooth as possible.
At Capricorn Private we have access to different mortgage options, so will choose the right mortgage for your circumstances. Some brokers only deal with high street options, others have to engineer complicated structures every time in order to justify their fees. We can simply pick the correct one for your needs.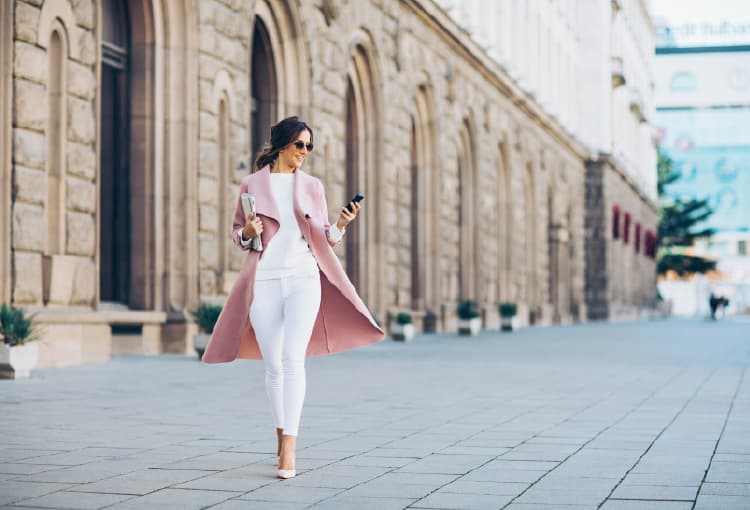 Our Private Client Brokers specialise in mortgages over £1m or where your circumstances are unique
.
Private Bank Lending
Foreign Nationals
Ex-Pats
Foreign Currency Income
Offshore Structures, SPVs, Trusts
Asset Backed Lending
Large Investment Property Loans
On the specialist side, the lenders that Capricorn Private Clients work with have flexible underwriting, are experienced in utilising complicated income streams or can use your assets in lieu of income.
Every client is treated separately and all our advice can be tailored to suit your needs – which means you get the right deal every time.
Capricorn Private understand that everyone is unique and we have the expertise and guidance to point you in the right direction!
If you are a business owner, high income earner, nondom, ex-pat or just looking for a large loan we would be delighted to hear from you.
Case Studies
Case Study 1
Refinance of primary residence to raise capital for a basement extension. Total loan of £5M against a property value of £12M.
Despite a successful career in banking our client had just started a new position and as such had no history of receiving performance related bonuses with his new employer. The lack of bonus earnings along with the size of mortgage caused too great a challenge for high street lenders, whose only solution was to ask for the full mortgage cost, calculated at the appropriate stress rate, to cover the first five years upfront (a total upfront cost in the region of £800,000). Using historic earnings evidenced over 10 years, Capricorn introduced the client to a new private bank who were able to reduce the interest cover period to three years – saving approximately £300,000 in upfront costs. In addition the new lending partner offered a keener rate which reduced the interest charges by 0.75% saving approximately £40,000 in interest per annum. Finally, using both the client's primary residence and two unencumbered investment properties, the mortgage was cross securitised over all three properties, which improved the tax efficiency of the investment portfolio without affecting the rate of interest charged.
Case Study 2
Purchase of new primary residence. £1.2M against a purchase of £1.8M
Our client had received an offer for his business from a large multinational where the proceeds would be paid out over future years. As high street lenders typically look backwards at a person's history of earnings, there was little scope of getting them to underwrite a large loan based on future income. Capricorn was able to introduce a private bank who was able to look at our clients overall position and provide a solution that was not only keenly priced, but provided the flexibility to pay down the mortgage as the clients' income allowed.