Capricorn Private Clients
Capricorn Private Clients is our dedicated 'Large Loan' team within Capricorn Financial, one of the Premier Mortgage Brokers in London.
As the High Value Loans specialist for The Openwork Partnership, one of the largest financial advisory networks in the UK, Capricorn Private Clients benefit from exceptional lender access and knowledge. Capricorn expects to arrange over £2.5bn of lending in 2022. If a Large Loan deal fits on the high street, then we will place it there, but if more specialist options are required, then we are ideally placed to source these and can leverage our lending volumes in order to secure the right mortgage for you.
We can't guarantee the process will be entirely "stress free" – after all you are buying a very valuable asset – but with the expertise of our Advisers, the great service Capricorn Private Clients provides and the superb relationships we have with lenders across the board, we can get the right deal for you and make the process as smooth as possible.
At Capricorn Private we have access to different mortgage options, so will choose the right mortgage for your circumstances. Some brokers only deal with high street options, others have to engineer complicated structures every time in order to justify their fees. We can simply pick the correct one for your needs.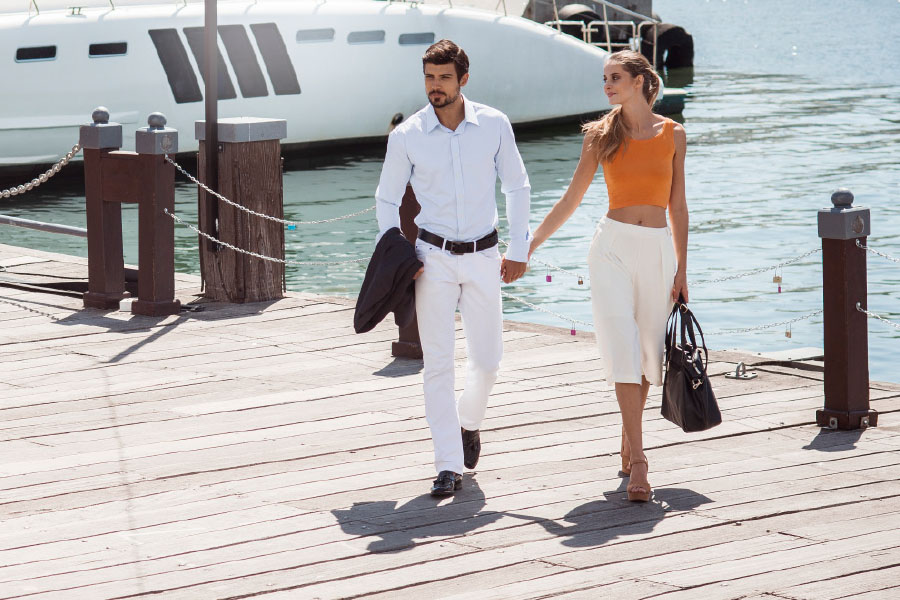 Our Private Client Brokers
specialise in mortgages
over £1m or where your
circumstances are unique
.
Private Bank Lending
Foreign Nationals
Ex-Pats
Foreign Currency Income
Offshore Structures, SPVs, Trusts
Asset Backed Lending
Large Investment Property Loans
On the specialist side, the lenders that Capricorn Private Clients work with have flexible underwriting, are experienced in utilising complicated income streams or can use your assets in lieu of income.
Every client is treated separately and all our advice can be tailored to suit your needs – which means you get the right deal every time.
Capricorn Private understand that everyone is unique and we have the expertise and guidance to point you in the right direction!
If you are a business owner, high income earner, nondom, ex-pat or just looking for a large loan we would be delighted to hear from you.
Case Studies
Case Study 1
One of our clients had recently completed the development of their main residential property in Northwood via Octagon Bespoke Homes. Unfortunately, it was not possible to demonstrate a sufficient level earnings to support the required level of borrowing (approx.. £1.2m). CPC approached Butterfield Group who were willing to 'roll-up' all mortgage-interest & applicable fees for a five-year period, to help get around standard 'affordability' challenges. Given the large level of equity in the property – plus sizeable background investments – it was possible to structure a workable deal. The lender offered competitive terms over a five year period @ 2.5% + BBR.
Case Study 2
Highly successful client working in Finance/Investments, was looking to secure finance at 85% LTV based on a purchase price of £2,685,000. CPC approached Coutts Private Bank who were willing to structure the deal on a 'Part IO / Part Repayment' basis (75% Interest Only & 10% Repayment) – this was important given the relatively 'short' mortgage term available to the client (8 Years). Terms were secured via Coutts Private Bank @ 2.19% + BBR for 24 months (no ERC's). CPC managed to get offers in place within approx.. six weeks, despite XMAS / NY Break & COVID-19 / UK Lockdown.