At Capricorn we offer an advice and recommendation service on an extensive range of mortgage products and help guide our clients through all aspects of the house-buying process to ensure everything runs smoothly. Looking to 'climb the ladder' ? or maybe you have bought and sold many times down the years already and simply want to re-finance and secure a new product, or a lower rate of interest, if so, we can help.
Find out more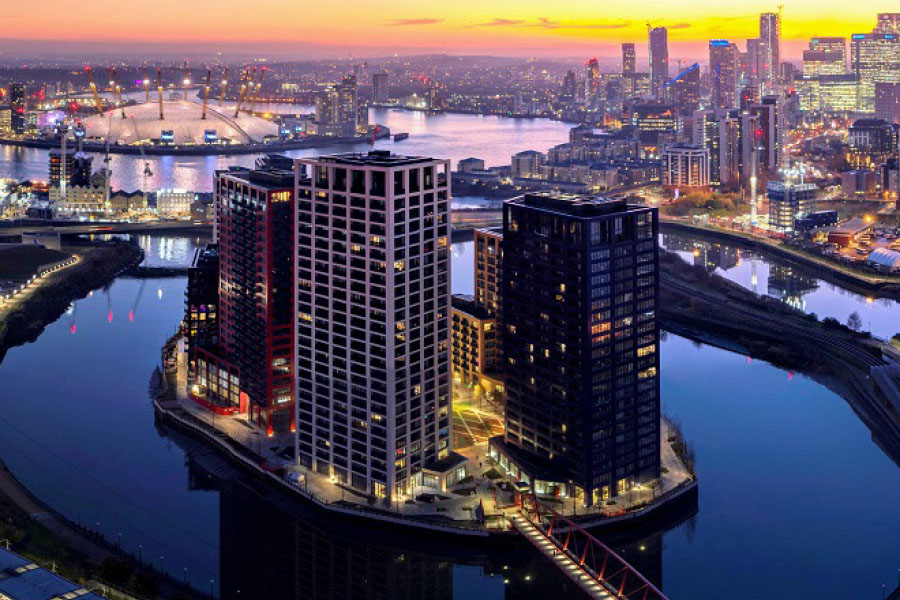 Buy-to-let mortgages are available up to 80% loan to value, subject to status, valuations and rental yields. Some buy to let mortgages are not regulated by the Financial Conduct Authority.
As part of The Openwork Partnership, one of the largest multi-tied network in the UK, we have access to a comprehensive range of mortgages from a wide range of lenders, including exclusive products you cannot find on the high street.
In addition, we offer advice on buy-to-let mortgages for investment purposes, as well as second charge or secured loans and specialist funding for unusual property purchases. If you are looking to buy or finance any UK property, we can help. Capricorn Financial Consultancy is a credit broker and not a lender.
Financing property is
second nature to us
.
Our mortgage experts deal with everyone, from first-time buyers through to high-net-worth individuals, and bring not only in-depth knowledge of the market, but significant clout with lenders through the volume of business they deliver. Every mortgage deal is individually sourced and tailored to each client's needs following a thorough face-to-face meeting. This is what sets us apart from most other mortgage brokers, who see more complex structures as an opportunity to charge a large fee. We make the complex seem easy and charge accordingly; normally a flat fee of just £250.