From our beginnings on Fleet Street in 2005, Capricorn has gained a reputation as one of London's premier performers in providing mortgage and property finance to high-net-worth clients in the UK and internationally.
Capricorn has grown consistently each year, and now has 50 expert Advisers and a substantial support staff across four London offices. We are delighted to be expanding our offer to an increasing number of clients from the Middle and Far East.
View our services
View how we work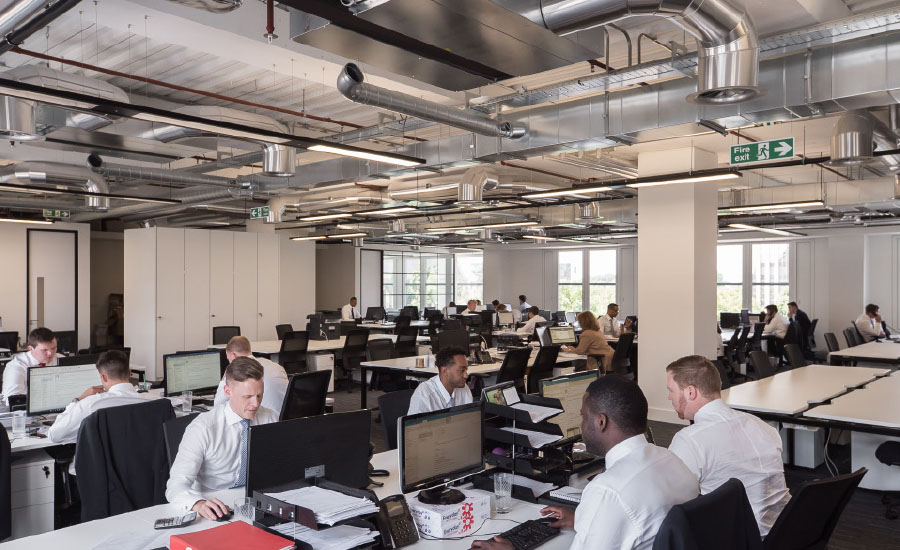 Quality advice
is at the heart
of how we work
.
The Capricorn insistence on offering quality advice is at the heart of how we work, along with the belief that every client deserves a bespoke solution tailored to his or her specific needs. Our relationship-based approach demonstrates our commitment to helping you manage your wealth in a way that always reflects your personal circumstances.
Whether it's advising on an extensive range of mortgage products and guiding you through the house-buying process to inheritance tax and retirement planning and wealth protection, Capricorn can help navigate you through every aspect of your finances with skill and confidence.
Your home may be repossessed if you do not keep up repayments on your mortgage.
How we work
Capricorn offer a true 'omnichannel' service to our clients, as follows: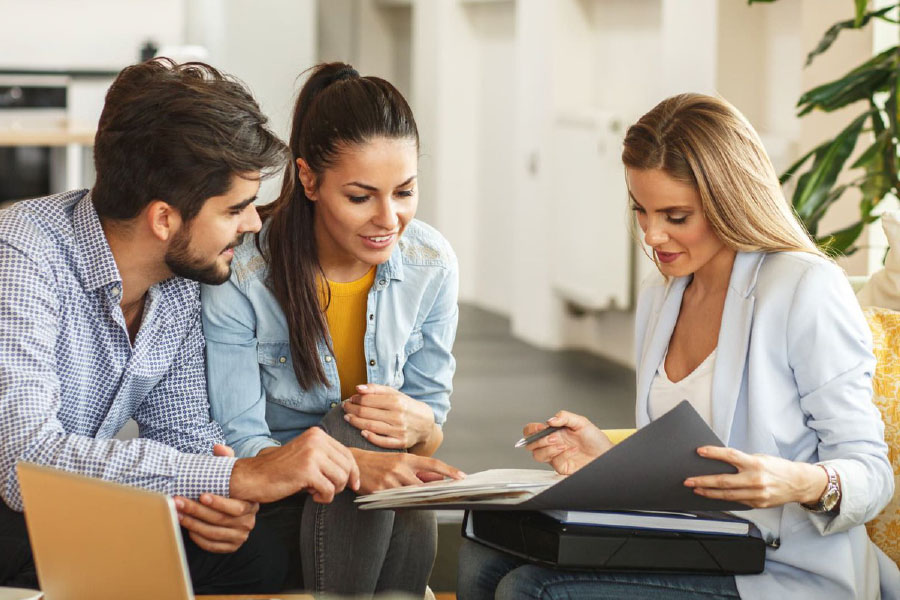 Face-to-face & Telephone
Capricorn have always prided ourselves on the personal service that we deliver, the cornerstone of which is the face-to-face meetings we offer to all of our clients. Within standard business hours, we can normally arrange a face-to-face appointment, at a location of your choosing, anywhere in London, within 2 hours. We can also offer face-to-face meetings in HK, Singapore, KL, Dubai and Tier 1 cities in China, by appointment only.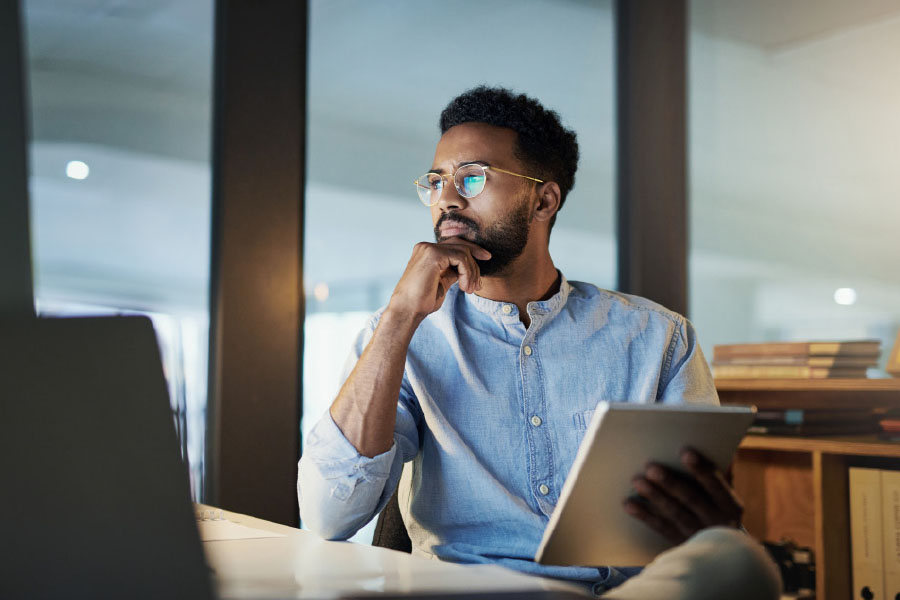 Online
For millennials and the tech savyy, we can also offer a completely online solution, using Smartr365. You can start to build your mortgage profile here (QR Code) which will automatically be shared with your Capricorn adviser. From there your Adviser can communicate with you via email, Whatsapp or whatever your preferred route is, and we can manage the entire process for you.
We can facilitate whatever is your preferred communication channel, or even flick back and forth from one to the other. Just let your Capricorn Adviser know how you want to handle this and we will take care of the rest. Also, you can rest assured that whichever communication channel you want to use, we are always using the most up to date and efficient technologies on our side, allowing ultra-fast and efficient processing of all of your financial transactions. You can also access a real time view of your financial portfolio at any stage here (iTunes).
Communication via the
channels that suit you
.
Capricorn offers a dynamic, challenging and fast paced environment with a variety of roles for financial professionals. If you're looking for a new career in finance and fit either of the following categories, then we'd love to hear from you:
View recruitment
We have partnered with Evertreen to plant trees, have a positive impact on the environment and alleviate poverty. For every mortgage that Capricorn complete on, Evertreen will plant a tree – that's 5000+ annually!
Check our forest