Our Commercial Proposition
We provide advice of the highest quality to all our clients.
Capricorn Commercial offer the full range of commercial lending solutions. From portfolio lending & development finance, to trading businesses and everything in between, if you have a Commercial Finance requirement, our specialist team will be able to help. Operating from the whole of the market, with options from over 100 different lenders and a wealth of experience, our Commercial Specialists are genuine experts in their field and relish the challenge of providing the best solutions for all of their clients.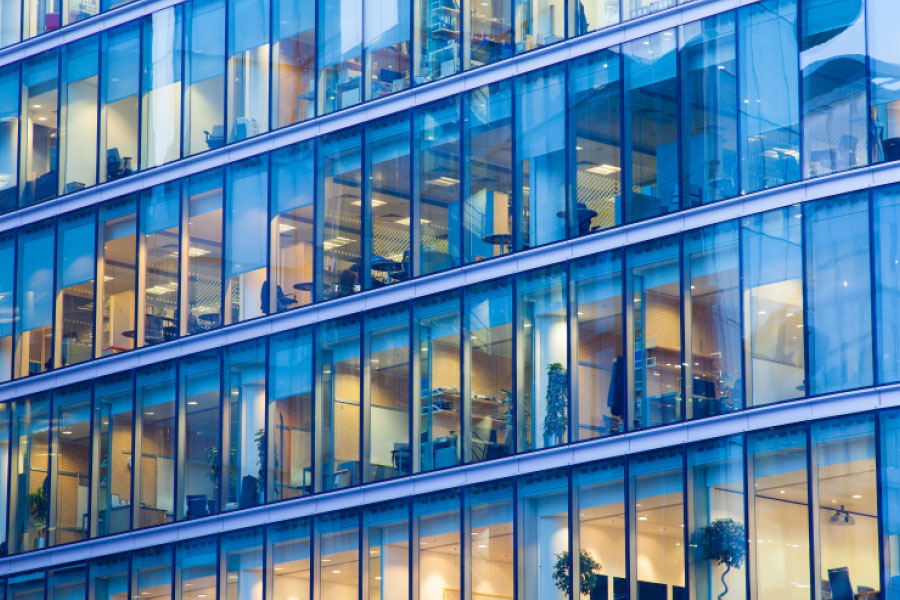 Speak to our specialists today
WINSTON HASHTROODI
Commercial Finance Specialist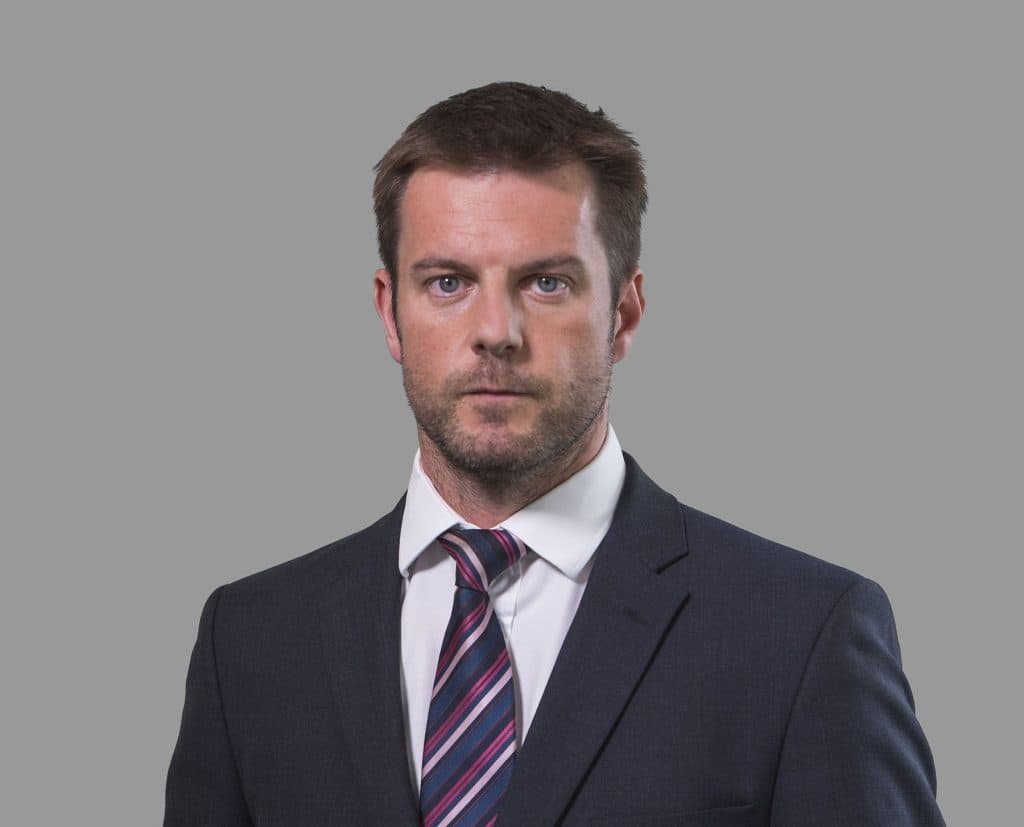 STEPHEN BROCKLEHURST
Commercial Finance Specialist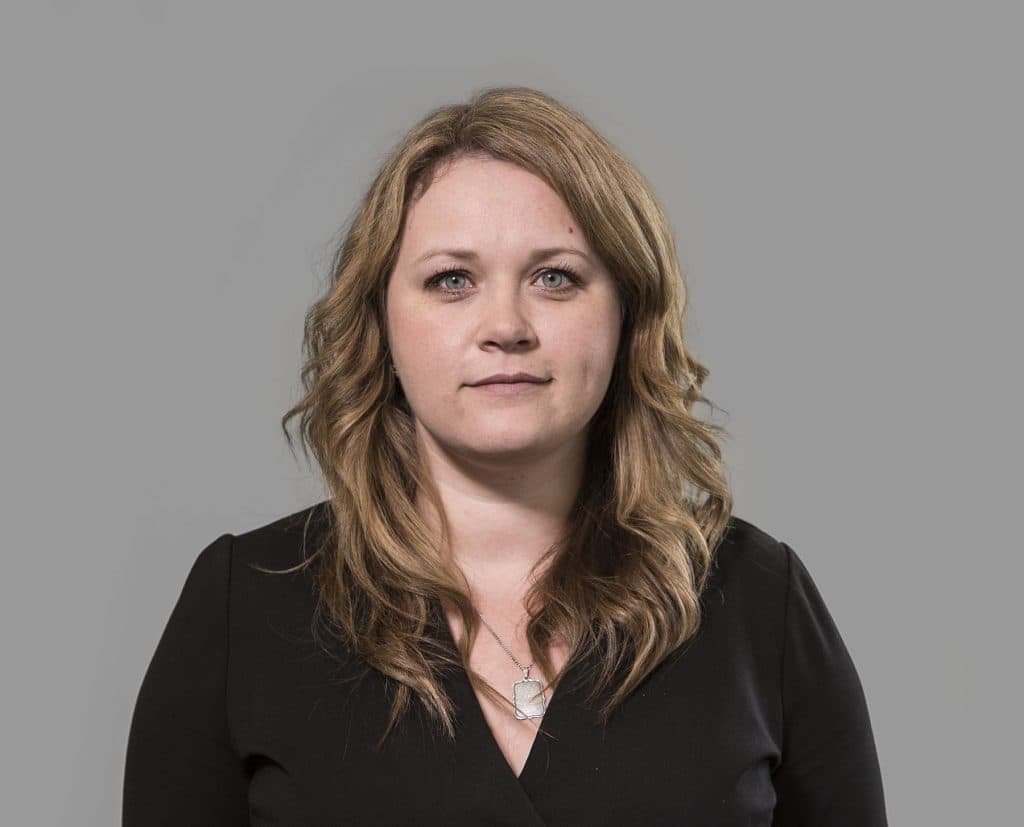 KARINA MEIRANE
Commercial Finance Specialist
The Capricorn Commercial Finance proposition is provided to our clients as an Appointed Representative of CFBUK Ltd and sits outside the Openwork structure, but still draws upon and leverages the scale and expertise of the wider Capricorn group. As with any part of the group, if you have a financing requirement, you know you are in safe hands.
Whose products do we offer?
We can access the whole of the UKs commercial and business finance sector and we are therefore ideally placed to source the most suitable finance for our clients objectives.
Commercial Services
We will source financial solutions and obtain an offers of funding to suit our clients circumstances, on a first charge and second charge basis after we have assessed your needs.
What types of commercial finance can we assist with?
Investment Property Mortgages
Bridging Loans
Development Finance
Trading Business Finance including:

Commercial Mortgages
Unsecured Loans
Invoice Finance
Asset Finance
Who can apply?
Individuals
Limited Companies
LLPs
Trusts
PLCs
SPVs
What will you have to pay us for our services?
We will typically charge a fee of 1% of the loan amount payable on acceptance of the facility. We may also receive commission from the lender.
What to do if you have a complaint
If you wish to register a complaint, please contact us, in writing to:
Complaints Management Team, CFBUK Ltd. the Salt House,
9 Tide Mill Way, WOODBRIDGE, Suffolk IP12 1BY
info@cfbuk.com or by telephone: 0800 999 2015
Information about our internal complaints handling procedures is available free of charge on request from the Complaints Management Team. If you cannot settle your complaint with us, you may be entitled to refer it to the Financial Ombudsman Service. Ask us for a leaflet or contact the Financial Ombudsman Service at:
The Financial Ombudsman Service,
Exchange Tower,
Harbour Exchange Square,
London E14 9SR
Phone: 0800 023 4567 or 0300 123 9123
Email: enquiries@financial-ombudsman.org.uk
Website: www.financial-ombudsman.org.uk