Standard Mortgages
This is the absolute core part of our business and we will arrange well over £1.5bn of 'standard' mortgages this year.
So whether you are a first time-buyer looking to purchase your first home, a home-mover looking to 'climb the ladder' or have bought and sold many times already and simply want to re-finance and secure a new product, or a lower rate of interest, we can help.
Capital raising is allowed for most legal purposes, so if you are looking to fund some home improvements, or even raise the deposit for a new investment property or holiday home, then please discuss your requirements with one of our Advisers and they will be able to help find the most suitable product for your needs.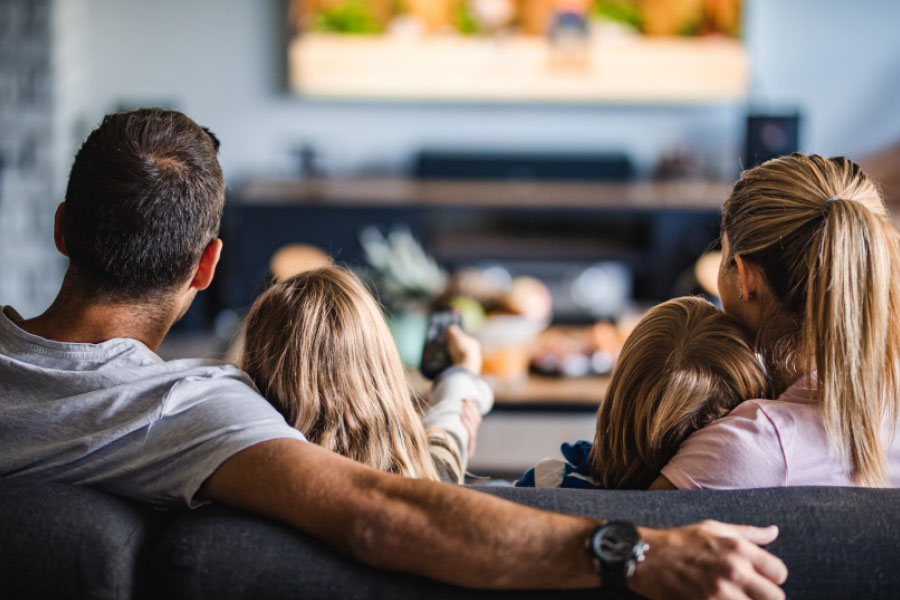 If you want personally tailored advice your Capricorn Adviser is the person to speak to
.
Our mortgage experts deal with everyone, from first-time buyers through to high-net-worth individuals, and bring not only in-depth knowledge of the market, but significant clout with lenders through the volume of business they deliver. Every mortgage deal is individually sourced and tailored to each client's needs following a thorough face-to-face meeting. This is what sets us apart from most other mortgage brokers, who see more complex structures as an opportunity to charge a large fee. We make the complex seem easy and charge accordingly; normally a flat fee of just £250.