Advisory Services
Whatever your objectives or circumstances, Capricorn can help guide your personal, your company's or your organisation's finances forward with a range of advisory services, even through uncharted waters.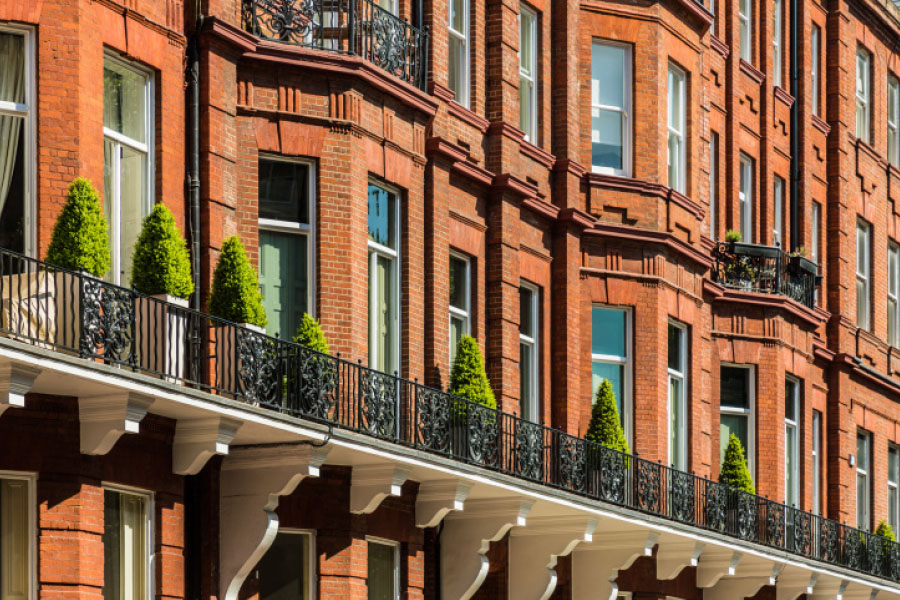 We offer an advice and recommendation service on an extensive range of mortgage products, as well as guiding clients through all aspects of the house-buying process to ensure a smooth transaction.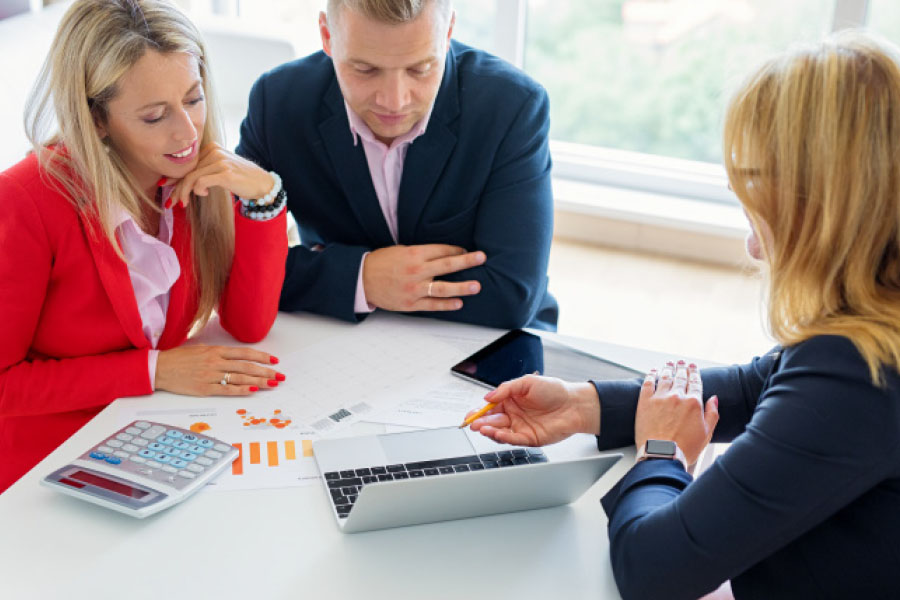 Specialist Lending Services
As well as being one of the largest brokers in the UK with all the benefits of scale that brings, Capricorn also offer additional 'specialist' lending services which are unique in the market, covering International, Commercial and Private Client (HNW) finance.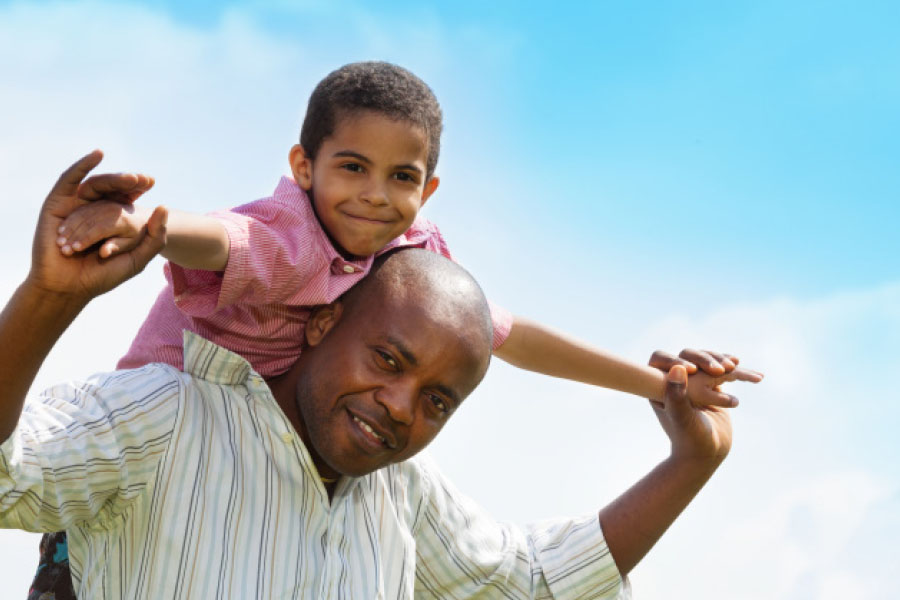 As our lives change, so do our priorities. That's why safeguarding the wealth and financial future of our clients and their families is a major focus of our business.
The information on this website is for use of residents of the United Kingdom only. No representations are made as to whether the information is applicable or available in any other country which may have access to it.
non-Openwork other services
Capricorn offers advice and recommendations in many other related areas. To find out more, ask a Capricorn Adviser.
Conveyancing*
We work extensively with some of London's' premier solicitors to steer you through the legal aspects of the house-buying process, and have negotiated heavily discounted rates for our clients while ensuring excellent standards of service. Please note that conveyancing is not regulated by the Financial Conduct Authority.
Furniture Packs*
For investors looking for a 'turnkey' buy-to-let solution, Capricorn work with a number of the largest providers of furniture in the New build sector and can arrange all of this for you also – often at a healthy discount – via our Capricorn Concierge service.
Surveys*
If you are looking to arrange an in-depth survey on your property, ask us about the additional options on offer and we will be able to help.
Foreign Exchange*
We can help arrange foreign exchange transactions at extremely competitive rates and with heavily discounted charges. Please be aware that changes in the exchange rate may increase the sterling equivalent of your debt.
Leasehold Extensions and Enfranchisement*
We can also help advise on the cost of extending your lease or enfranchising. If this is of interest to you, then please speak to your Capricorn Adviser.
Tax Advice*
Depending on your personal circumstances, we can advise on a more tax-efficient way of organising a house purchase or other financial affairs.
Wills*
Our solicitors can assist with drawing up a will, which should be considered as part of any house purchase or other major financial transaction process.
Removals Service*
Let Capricorn arrange your removal service for you. We will do all of the work, and can normally secure you a healthy discount. Arranged via our Capricorn Concierge service.
Retirement Planning
For many, retirement may last as long as their working lives, so making plans for a prosperous future requires careful planning and investment. Whether in pensions or property, advice is essential for both private individuals and business owners, allowing you to consider the options available and to take advantage of opportunities.
*These products and services are not part of the Openwork offering and are offered in our own right. Openwork Limited accepts no responsibility for this aspect of our business, which is not regulated by the Financial Conduct Authority.