Well Connected
Our 7500 sq ft, landmark offices at 1 Queen Caroline Street, in Hammersmith, are located above a major transport hub allowing easy access to the West End, the City and the rest of the World, including our offices in Singapore and Hong Kong, via Heathrow – only 20 minutes away.

World Class
We have a range of world class client business facilities to assist you in building your business and a team of top Financial Advisers.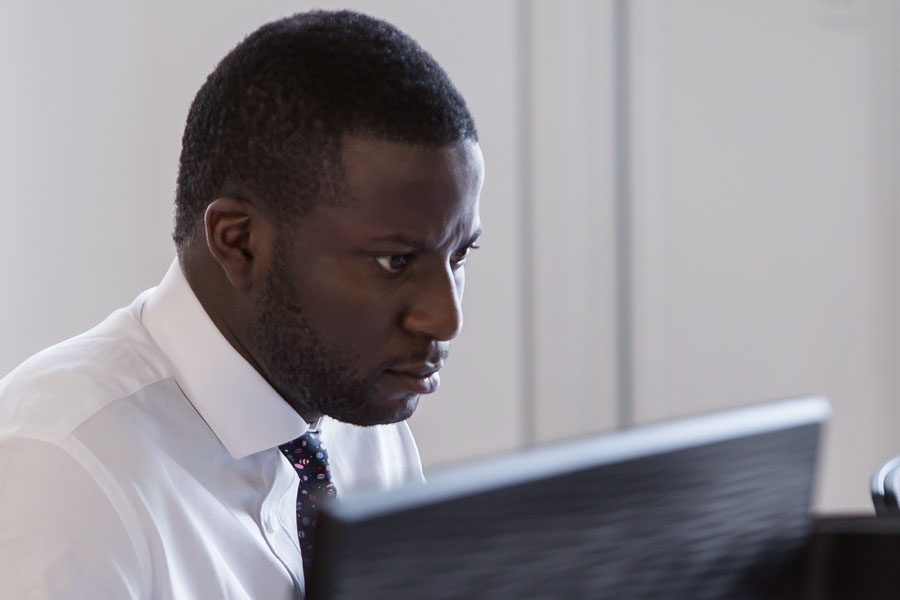 Office Space
7500 sqft dedicated High-End office space, with over 50 top Financial Advisers and 30 support staff able to assist you, your business or organisation both in the UK and internationally.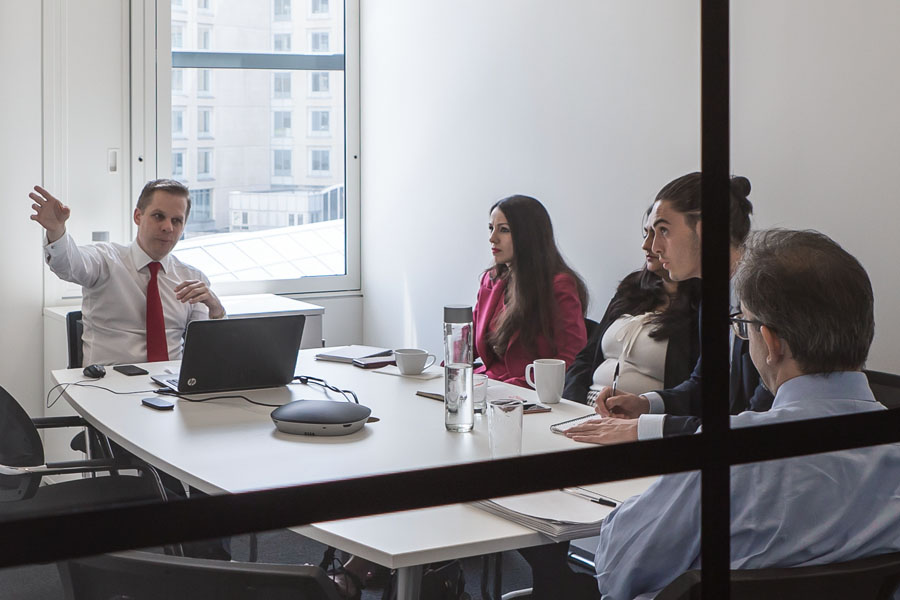 Meeting Rooms
Four Luxury meeting rooms each with state of the art video conferencing.
Conference Calling
Video Conferences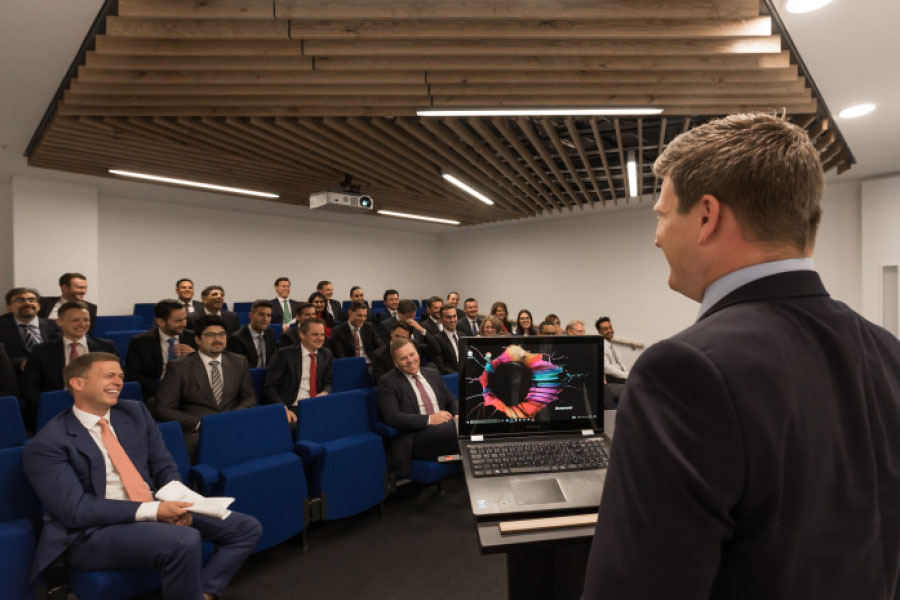 Seminars
A seminar room for up to 65 delegates complete with interactive AV equipment, surround sound and mood lighting.
65 guests
Interactive AV equipment
Surround Sound
The information on this website is for use of residents of the United Kingdom only. No representations are made as to whether the information is applicable or available in any other country which may have access to it.